Nebraska Early Childhood Policy Leadership Academy is accepting applications for the next class through July 22.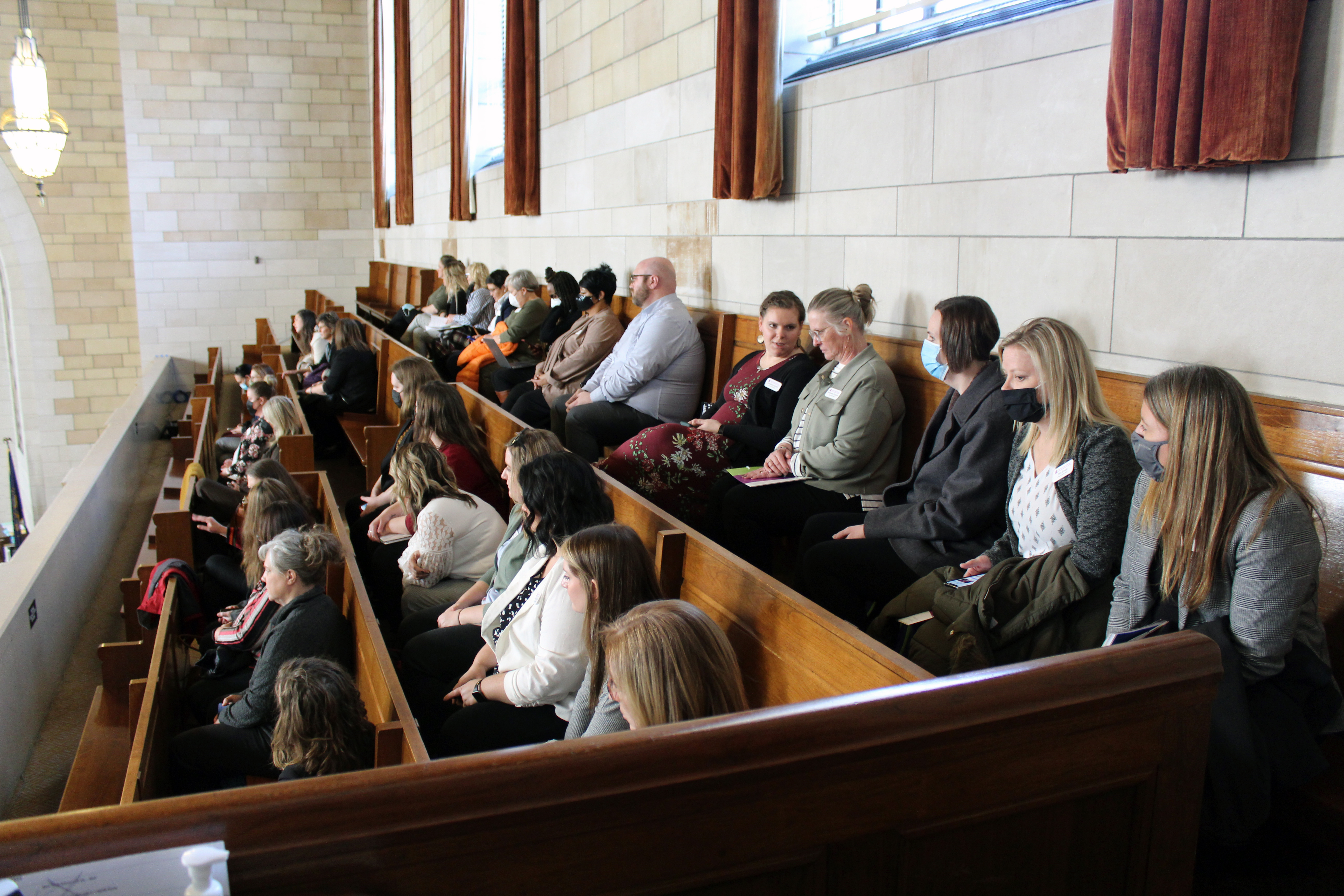 Created by First Five Nebraska four years ago, the Policy Leadership Academy (PLA) is Nebraska's premier, non-partisan leadership development program focused on developing well-informed advocates to help public officials make better decisions about policies that affect the well-being of our youngest children, families, communities and state.
Participants in the 2022-2023 Academy will learn to analyze their local early childhood infrastructure and its place in the community's social, educational and economic profile; acquire in 'insider' understanding of policymaking; mobilize local resources and contacts to build momentum for early childhood issues; become credible sources of information for elected officials and become active in a statewide network of PLA members and alumni.
The next program will run from October through March 2023 and include four in-person workshops at locations across Nebraska and one virtual workshop. Participants will visit the Capitol to meet with their state senator in February 2023.
Who should apply? We encourage applicants with a broad array of experience, civic involvement and cultural backgrounds, including early childhood providers, employers, economic developers, chamber of commerce and civic leaders.
To learn more details about the program, including the workshop topics (locations and dates to be announced), or to apply, please visit FFN's Policy Leadership Academy website page.
Read more about the PLA:
Early Childhood Policy Leadership Academy alumni are making a difference
Policy Leadership Academy alumni make an impact, Pt. 1 
Policy Leadership Academy alumni make an impact, Pt. 2  
Early Childhood Policy Leadership Academy concludes with senator visits
Policy Leadership Academy focuses on navigating the legislative process