Applied research builds the foundation for effective early childhood policies and initiatives.
Proactive Early Childhood Policy Through Research and Data Analysis
First Five Nebraska's work is grounded in applied research to inform public policies that provide the best outcomes for Nebraska's young children, families, businesses and communities. We partner with experts to research and analyze data around a variety of early childhood issues to understand needs across Nebraska. These include the economic impacts of early childhood programs, the cost of high-quality child care, equity and accessibility, supports for the early childhood workforce and more.
The Bottom Line
In 2020, First Five Nebraska and the University of Nebraska-Lincoln Bureau of Business Research released The Bottom Line, a report that explored the economic impacts of inadequate child care access in Nebraska. Learn more
2021-22 Research Priorities
Analyzing the efficacy of the School Readiness Tax Credit for early childhood professionals.
Establishing the costs of high-quality child care in Nebraska.
Exploring the use of tax credits to bolster Nebraska's early childhood infrastructure.
The second cohort of the Nebraska Academy for Early Childhood Research (NAECR) Policy Fellows program concluded April 13 with a panel presentation at the CYFS Summit on Research in Early Childhood. The Research Summit is a bi-annual event co-sponsored by the Nebraska...
read more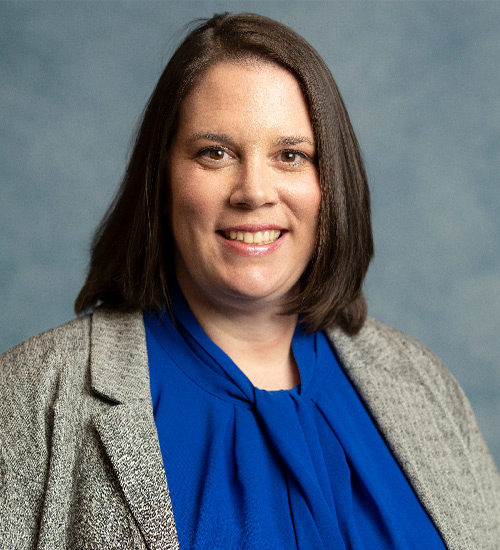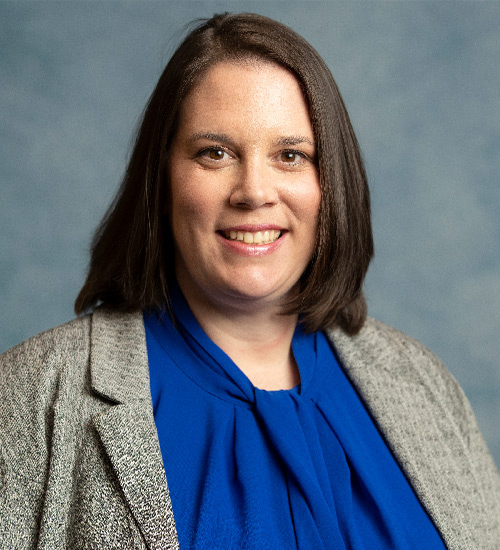 Katie Bass
Data & Policy Research Advisor