Child Care Tax Credit Package Reaches Final Reading
Included in LB754, the Child Care Tax Credit Act and School Readiness Tax Credit Act would offer much-needed supports for families, providers and communities.  
Early Childhood Policy
We help government officials make informed, strategic decisions.

Strategic Engagement
We bring more people into the early childhood conversation.
Research & Analysis
We illuminate the issues with credible information and insight.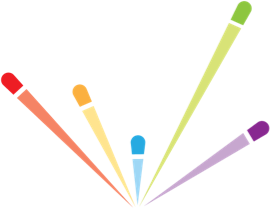 Successful Children. Strong Families.
Prosperous Communities.
We work to ensure that more of Nebraska's youngest, most vulnerable children begin life with the kinds of developmental experiences that set them on a path to becoming successful students and productive citizens.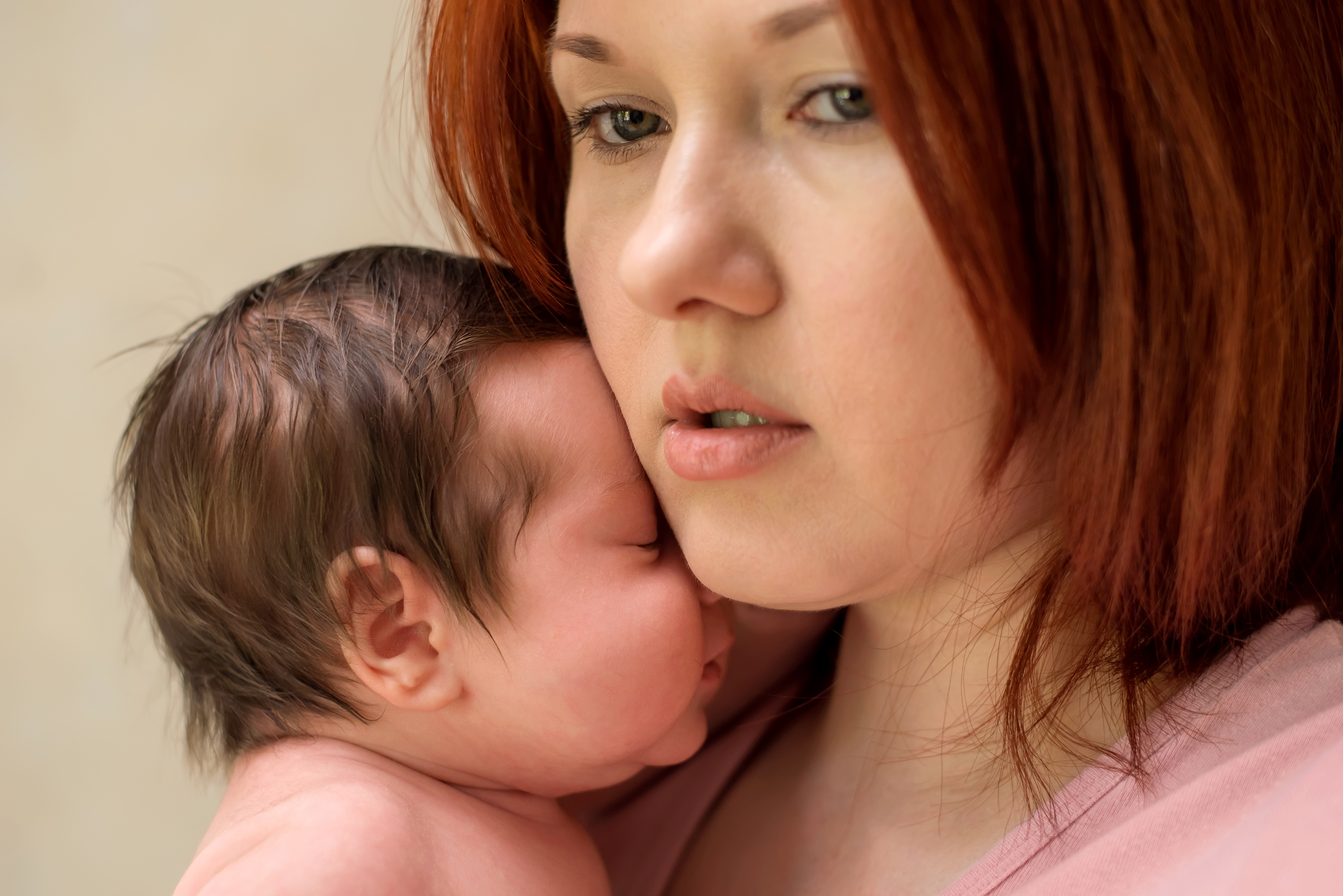 Reducing maternal mortality and morbidity in Nebraska: We worked with State Senator Lynne Walz to pass LB905, which recommends perinatal maternal depression screening.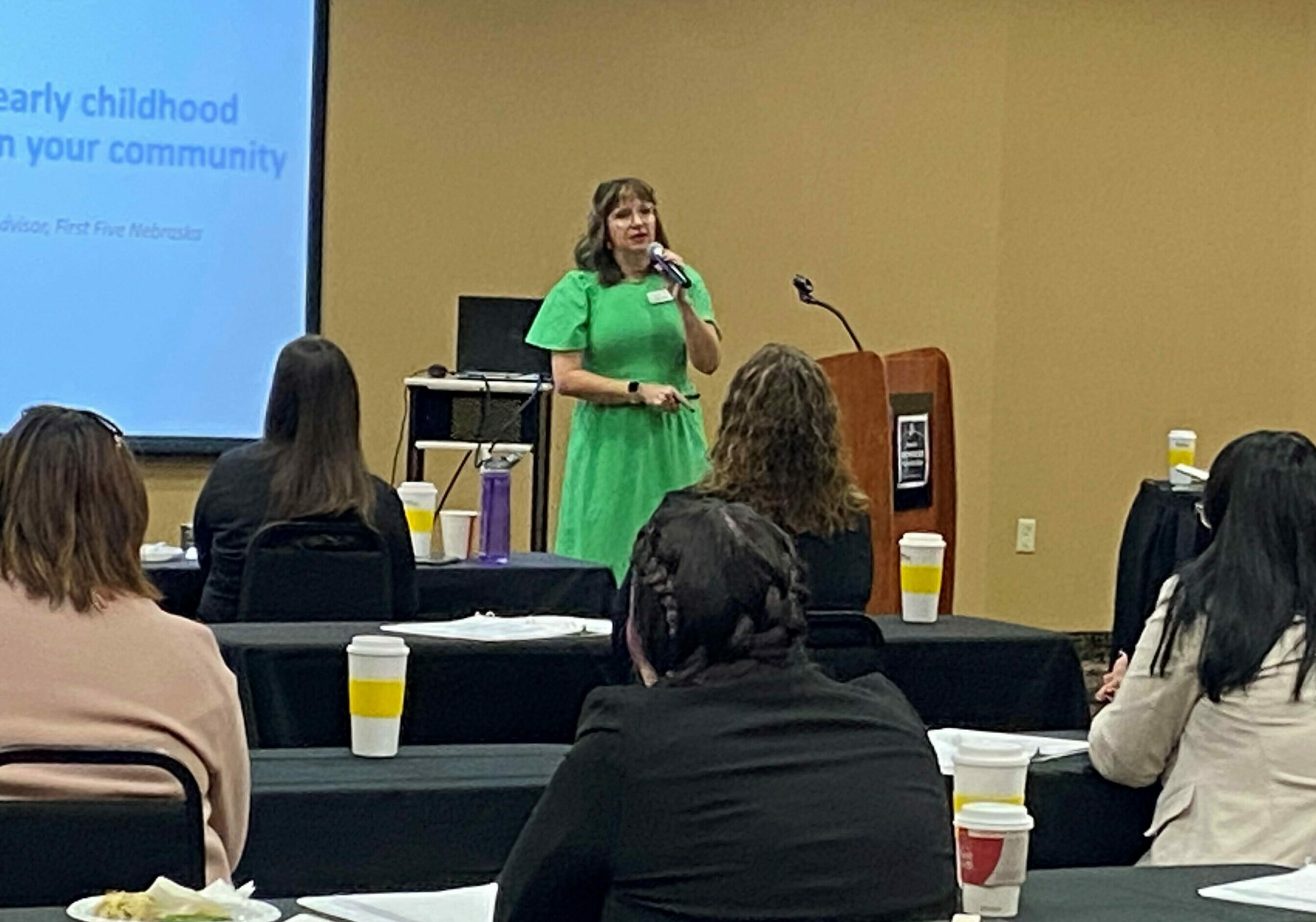 Nebraska Early Childhood Policy Leadership Academy members build skills to drive early childhood change at the local level.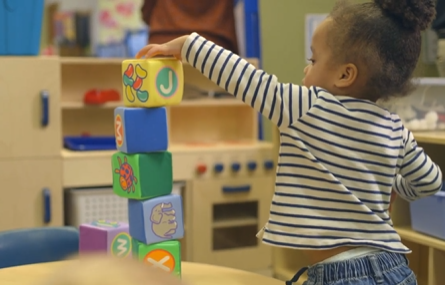 Investing ARPA funds in Nebraska's early childhood workforce is key to increasing access to quality care and learning programs.
First Five Nebraska commends the members of the Nebraska Legislature who voted to pass LB754 (originally introduced as LB318), an important bill for working parents, child care providers and communities across the state. When signed into law by Governor Pillen, LB754...
read more
About 80% of Nebraska counties lack sufficient child care to meet local workforce needs. Find out what business leaders can do to help address this urgent challenge.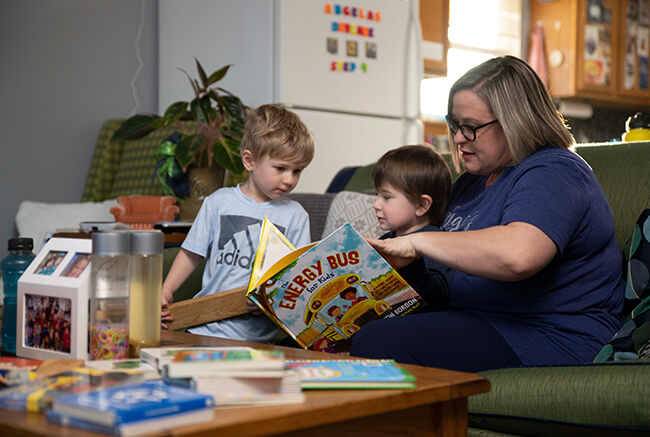 Child care providers play a crucial role on the front line of Nebraska's economic recovery efforts. Learn how you can advocate for the importance of your program with decision-makers in your community.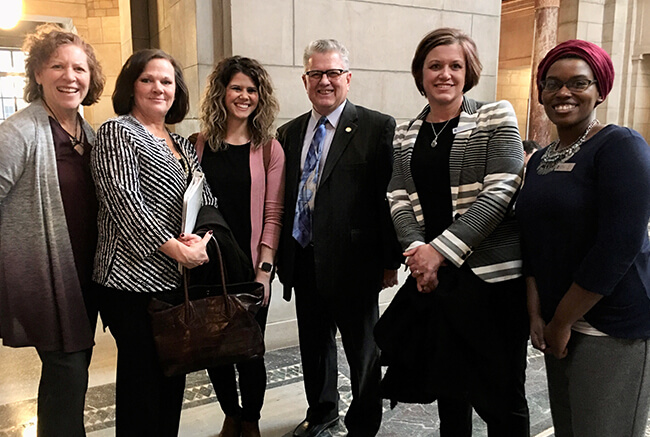 We can make our public early childhood systems work together more effectively and efficiently—but only if policymakers are actively involved. Discover how state and local officials can make more informed decisions about our investments in our youngest Nebraskans.