Statewide initiative focuses on our youngest children
Nebraska's Prenatal-to-Age 3 plan will make high-quality programs and services more accessible to pregnant women, infants and toddlers.
Early Childhood Policy
We help government officials make informed, strategic decisions.

Strategic Engagement
We bring more people into the early childhood conversation.
Research & Analysis
We illuminate the issues with credible information and insight.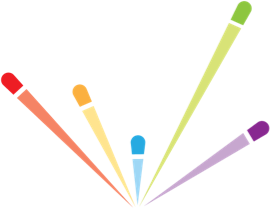 Successful Children. Strong Families.
Prosperous Communities.
We work to ensure that more of Nebraska's youngest, most vulnerable children begin life with the kinds of developmental experiences that set them on a path to becoming successful students and productive citizens.
Applications are now open for the 2021 School Readiness Tax Credit. Find out more and how to apply.
FFN works with partners statewide to build policies to ensure more Nebraska families have the supports they need.
Class 3 of the Nebraska Early Childhood Policy Leadership Academy kicks off Sept. 14-15.
First Five Nebraska and Communities for Kids are gearing up for the next chapter in the My Nebraska Story campaign
"We live in a world in which we need to share responsibility. It's easy to say 'It's not my child, not my community, not my world, not my problem.' Then there are those who see the need and respond. I consider those people my heroes." I have a library of Mr. Rogers...
read more
Over 90% of Nebraska counties lack sufficient child care to meet local workforce needs. Find out what business leaders can do to help address this urgent challenge.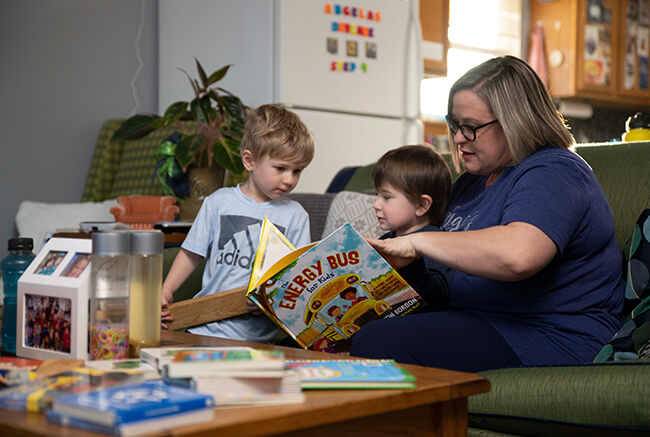 Child care providers play a crucial role on the front line of Nebraska's economic recovery efforts. Learn how you can advocate for the importance of your program with decision-makers in your community.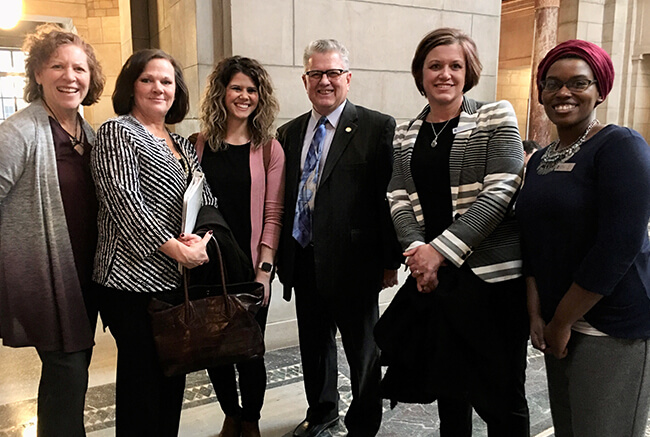 We can make our public early childhood systems work together more effectively and efficiently—but only if policymakers are actively involved. Discover how state and local officials can make more informed decisions about our investments in our youngest Nebraskans.