Business & Economic Leaders
"Nebraska's businesses have been working with community partners to close the gap in available child care beginning well before the pandemic. But the consequences of COVID-19 may now have once again widened that gap. Simply put, if parents don't have a place they can trust to care for their kids, they will not be able to help re-energize and strengthen our state's economy coming out of the pandemic."
— Bryan Slone | President, Nebraska Chamber of Commerce and Industry
A Driver For Business and Economic Development
Nebraska ranks among the top 4 states in the nation for the percentage of children under age 6 who have all available parents in the workforce. Yet, about 91% of Nebraska counties lack sufficient child care options to meet local demands. Left unaddressed, this gap can stifle economic opportunity for families by keeping parents out of the workforce, undercut employer productivity and make it difficult for communities to attract and retain business and industry. These gaps also weaken the talent development pipeline we need to grow a highly skilled and marketable future workforce.
Business and Economic Leadership is Key
It's good business when employers, chambers of commerce and economic development corporations play a crucial role in strengthening Nebraska's early childhood infrastructure. As an influential and respected community leader, you are well positioned to bring valuable expertise and resources to public-private efforts to make high-quality child care and other early childhood programs more available in your community and across the state.
Pre-COVID-19, gaps in Nebraska's child care infrastructure cost the state nearly $1.4 billion in direct and multiplied economic losses each year. View Bottom Line Report
Nebraska licensed child care professionals, now is the time to apply for the School Readiness Tax Credit to file with your 2021 tax return. Applying for the credit is a multiple-step process, so it's important to begin as soon as possible. It will take time to verify...
read more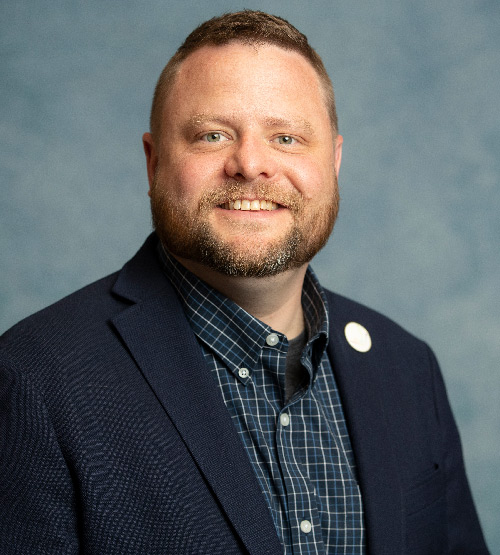 Mike Feeken
Strategic Partnerships Advisor
With the 2022 legislative session now in full swing, the Nebraska Early Childhood Policy Leadership Academy (PLA) focused its January workshop on how citizen advocates can influence the policymaking process in state government. The online event featured a slate of...
Nebraska State Senators will convene the 60-day session of the 107th Legislature Jan, 5, 2022. It will be the second session of the 2-year biennium.