Count on us to help keep you informed about policies that affect our youngest Nebraskans.
Nebraska Early Childhood Legislation
Informed citizens and advocates play an important role in Nebraska's political process. First Five Nebraska monitors and reports on legislation in the Unicameral related to the care and education of young children. This includes policy developments affecting child care, the early childhood workforce, economic development, maternal and child health, prenatal-to-age-3, K-3 education and a wide range of related issues.
2022 Policy Priorities
The second session of the 107th Nebraska Legislature convened January 5. A considerable number of bills introduced or carried over to this session affect the care and development of young children, strengthening the early childhood professional workforce and related issues. First Five Nebraska has identified the following as priority pieces of legislation for the 2022 Session.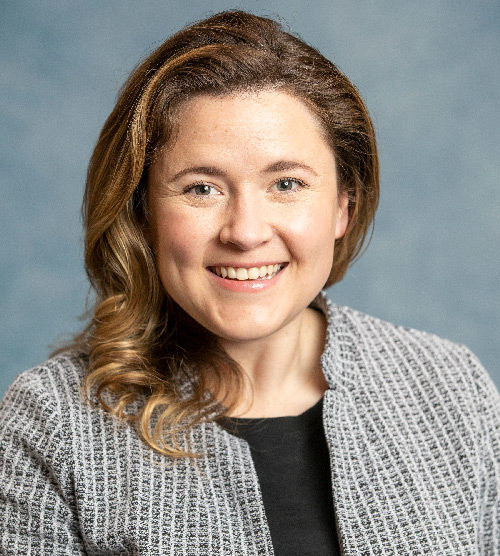 Elizabeth Lopez Everett
Deputy Director, Public Policy Manager