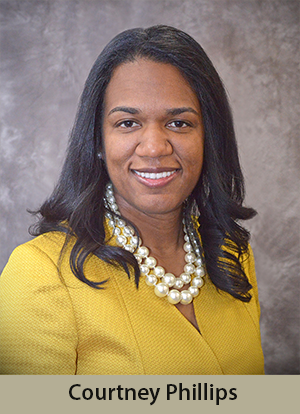 Since 2007, the Nebraska Department of Health and Human Services has been involved in the development and implementation of the Sixpence Early Learning Fund. Sixpence is a unique public-private partnership that brings together the two state agencies that deliver the majority of young children's services in Nebraska—the Department of Health and Human Services and the Department of Education—and the private sector to help address the early learning needs of our youngest citizens.
The primary role that DHHS brings to Sixpence is the responsibility for child care licensing and the administration of federal and state public child care dollars through the Child Care and Development Fund. Many of Nebraska's children, birth to 36 months of age, are being served in child care environments across the state that can now partner with schools through Sixpence to serve our youngest, most vulnerable population, with high-quality services. Child care providers awarded Sixpence funds will also become part of Nebraska's Step Up to Quality child care rating system having access to incentives that help them provide the level of care that fosters healthy development and closes the achievement gap at precisely the most effective and least expensive time to do so.
In addition, DHHS has begun to implement policies that incentivize providers to improve their program quality, meaning more children at risk who utilize these services may have access to the kinds of environments that close the achievement gap.
Sixpence has shown good results in the areas of parent-child interactions, social-emotional health of the child, attachment and the ability to build skills that help them regulate their emotions. Sixpence maintains these high results because of ongoing technical assistance and evaluation that are embedded into the structure of Sixpence.
DHHS has a responsibility to provide services and funding to promote quality child care to some of our state's most vulnerable citizens—our children—and I wholeheartedly support our involvement with Sixpence.
Courtney Phillips, MPA, Chief Executive Officer
Nebraska Department of Health and Human Services